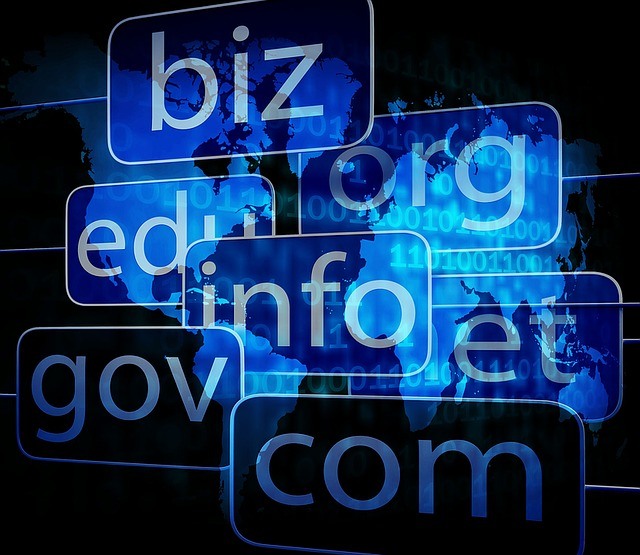 We are happy to announce that we are launching our free URL and email redirection service for all registered domains with Netz0. We already offered email and domain redirection for some extensions. So, you may be wondering what the difference is.
A third-party company managed the previous domain service for redirections. Since this is a free service but managed from a network outside of Netz0, we were not able to provide the same level of redundancy, quality, and speed as with our hosted services. Additionally, those services came without any SLA or uptime guarantee. If that was not all, they were only available for specific domain extensions, and most ccTLD's for country domains did not support free services. As we plan to introduce more country level domains before the end of this year, we had to redesign this feature for all our precious customers.
The new domain URL and email redirection services are developed in house and provided by us, from our premium network. It comes with the same quality and uptime as the rest of our hosting and cloud services. It is also available for every supported extension that we provide for sale today and every new domain extension introduced in the future. Free domain services are now consistent regardless of the domains you registered with us. Since this is a service powered by Netz0, we can also provide support and develop additional features on top.
The services are now available under the
Redirection
tab under your domain registration management page. If you do not see the option, you need to order it first from the
Addons
section. It is entirely free. As with other services, this requires you to use our DNS nameservers, so it is perfect for those that don't have a hosting service or have their domain inactive on the Internet. With these services, users without a server or hosting account can redirect their new domain name to another site, like their Facebook page or Twitter account. The same can be done for email redirecting the messages to an account of your choice. If you already have your domain name pointing to a hosting server, then you should not use this service as it will require a change in your DNS records. The service is perfect for people without a hosting service or that want to register additional domain names without having to use a hosting account.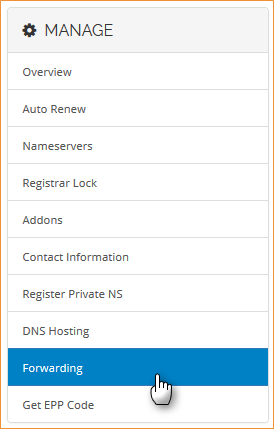 Friday, August 4, 2017